David Jaffray, PhD, ABMP
Dr. David Jaffray is the Executive Vice-President Technology and Innovation and the Director of the Techna Institute for the Advancement of Technologies for Health at the University Health Network and the Head of the Department of Radiation Physics at Princess Margaret Cancer Centre. Dr. Jaffray is an internationally renowned leader and innovator in the field of high precision cancer therapy. To date, his numerous inventions have impacted the lives of hundreds of thousands of patients worldwide.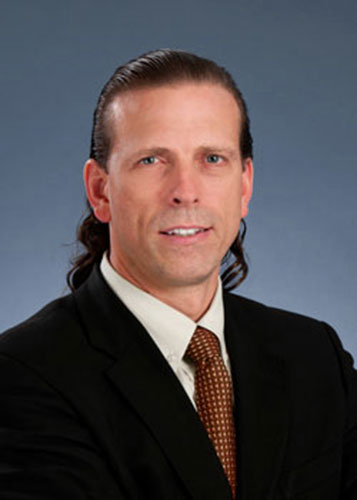 Christine Allen, PhD
Dr. Christine Allen is a Professor and the GlaxoSmithKline Chair in Pharmaceutics and Drug Delivery in the Leslie Dan Faculty of Pharmacy at the University of Toronto. She is a world-renowned leader in nanomedicine and image-guided drug delivery with over 100 publications in these areas. Allen is the recipient of the Ontario Research and Commercialization Program Innovator Award in 2008 and has been awarded a number of career awards by the Canadian Institutes of Health Research/Rx&D, the Association of Faculties of Pharmacy of Canada and the Canadian Society for Pharmaceutical Scientists.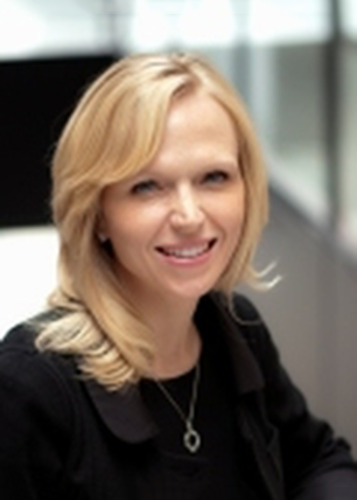 Jinzi Zheng, PhD
Dr. Jinzi Zheng has led the development and commercialization of the Nanovista platform since 2003. She is a Scientist at the TECHNA Institute, an Assistant Professor in Biomedical Engineering at the University of Toronto and an MBA candidate at the Rotman School of Management. She has expertise spanning nanotechnology and medical imaging. She is the recipient of over 20 awards and has a strong track record in project management with successful ongoing collaborations with both industry and clinicians.